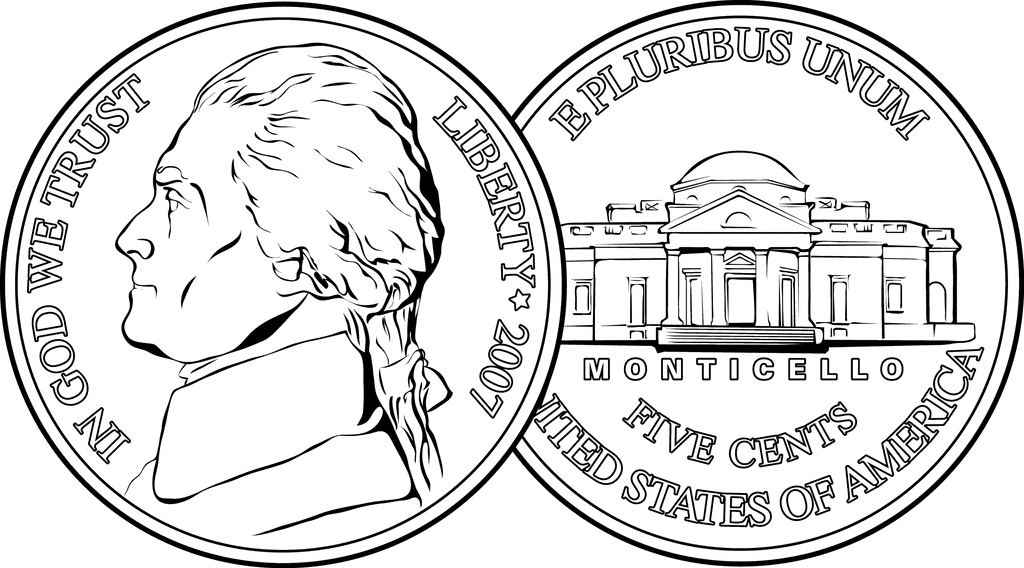 Double Nickels!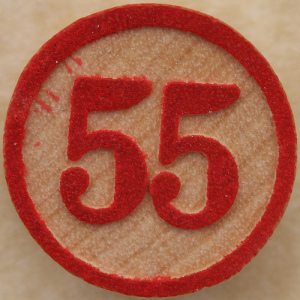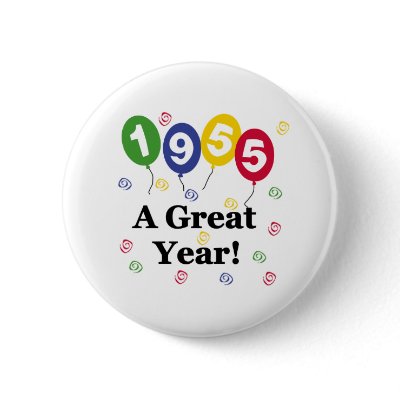 All of these are important in my life. I was born in the year 1955. This is the year I celebrate 55 years of "a life of many blessings." Double nickels reminds me of "nickels", quilting charms, 5 inch squares, charm packs.
Double 55's, Double Nickles, Double Charm Packs! Please help me celebrate my birthday this week by participating in my blog give-away. When we visited the quilt shop in Blue Ridge on Monday, a new fabric line just spoke to me. It's by Moda, of course. The fabric line is "Blessings" by Brannock and Patek. I wanted to keep the charm packs for me, but I have already so many "blessings" in my life. You, my quilting friends in blogland, have been a wonderful blessing this past two and a half years since I began sharing my life with you as "The Quilting Booklady."
My 2010 birthday give-away is 2 charm packs (double nickels) of Moda's
Blessings
by Linda Brannock ( my quilting friend
Carmen's
mother) & ; Jan Patek, a bit of yardage from
Blessings
and a Scnibble pattern. The two charm packs and the yardage could be used with any of the Schnibbles patterns.
Please leave a comment sharing with me the traditions or special blessings you enjoy in celebrating your birthday. One year, I attended an aerobic dance class (my first and last) to celebrate my day. Most years, I now try to take a long walk in the morning to celebrate and reflect. I love having cake to celebrate birthdays. German Chocolate is one of my favorites. My family often has a special dinner to celebrate in the evening. Sometimes we go out to eat at a restaurant. Sometimes, we cook a special meal. Grilled steak or salmon are two of my favorites. My sister-in-law often joins me one of the days in the week of my birthday for lunch and lots of visiting. A quilt shop visit is often on the agenda for my special week. This year should be no different:)
I'd love to have you become one of my blog followers. Becoming a follower or letting me know that you are already a Follower, will add an additional chance to win.
Thanks for helping me celebrate this special "Double Nickel" year ! I'll announce the winner sometimes next weekend. Take care!